Are You Looking to Hire a Writer to Write Your Book?
Got a great storyline but having a hard time writing the book yourself? Here's why you need to hire a book writing company:
Professional Writers
Creative with words
Perfectly Written Book
Write For the Target Audience
Develop the missing ideas
Minimal Errors
Efficient Service
Branding
Publishing
Marketing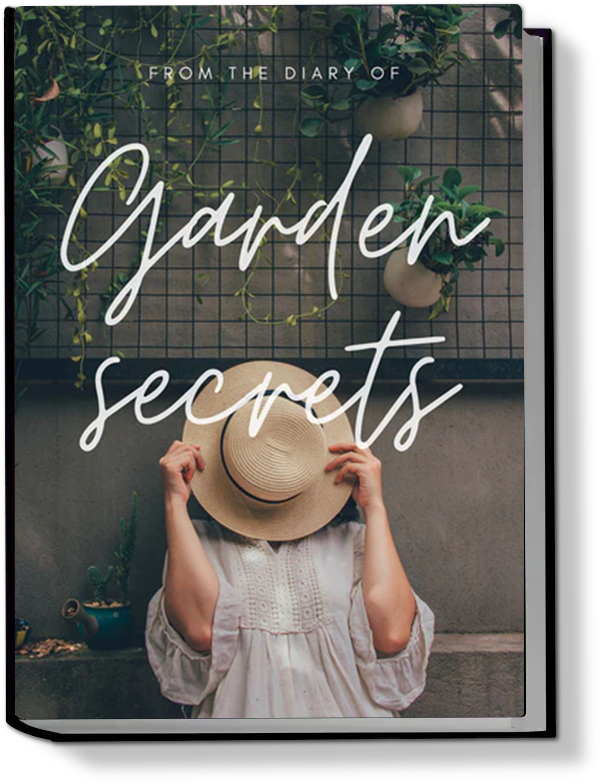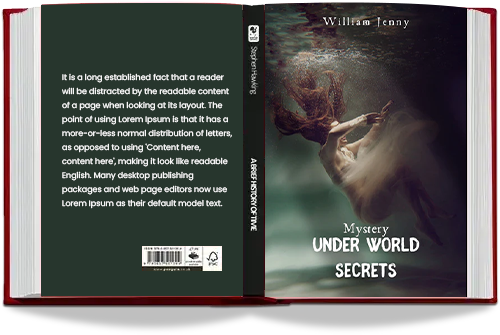 Why Choose Us?
At Book Writing Lane, we have a team of professional book writers to bring your dream book come to life. Our writers work meticulously to bring your ideas to life through a well-written book published under your name. We have an exceptional record of writing award-winning books for our clients. Our professional book ghostwriters have helped many clients' books rank among the best sellers through their excellent book writing skills.
Extensive Research and Draft Outline

After understanding your concept, and doing thorough research, our writers begin with the drafting process.

Authentic Content Writing Based on Your Ideas

Our story writers will start working on the first draft based upon your opinion once you approve the draft outline.

Proofreading and Editing

Our meticulous writers proofread and keep editing until you are 100% satisfied with the final work.

Formatting, Designing, and Typesetting

After revising, proofreading, and editing, we format and design it carefully and send it to the client for review.

Publishing, Branding, and Marketing

Just as our clients approve the final manuscript, we create bespoke strategies for publishing, branding, promotion, and marketing.
Solutions
Get a Step Closer to Becoming the Next Best-Selling Author with Us
At Book Writing Lane, we house a team of skilled book writers to take you one step closer to your dream of becoming the author of the best-selling book. We offer our book writing services in the following industries:
Travel and Lifestyle

Government and Non-Profits

Medical and Healthcare

Legal and Attorney

Gaming and Fitness

Fashion and Entertainment

Food and Beverage

Business and Real Estate

Sports and Music

Finance and HR

Education and Day Care

Startups and Consultants
We've Got the Best Book Writers in Town!
Get in touch with us. Call us at 844-387-1932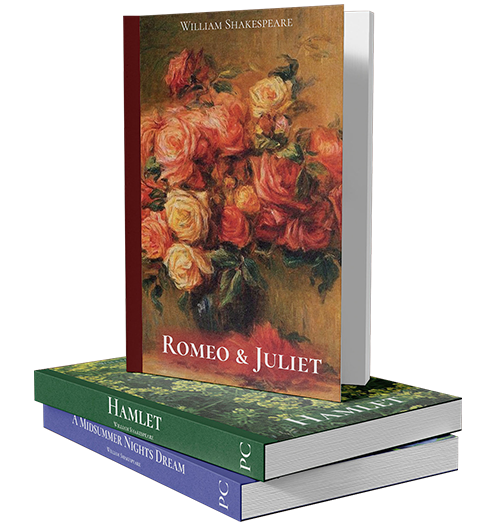 Get Your Book
Written at
Affordable Rates
We are here to take your book to the next level.
Start Your Journey with Us to Get Your Ideas Published
We are here to support you in conquering your dream. We offer comprehensive writing services, including the following:
Book Publication
Book Covers & Formatting
Audiobooks
Website and SEO writing
Blog Writing
Article Writing
Book Writing Lane is your
One-Stop Solution for The Writing Needs
Hire one of our professional ghostwriters to bring your thoughts to life.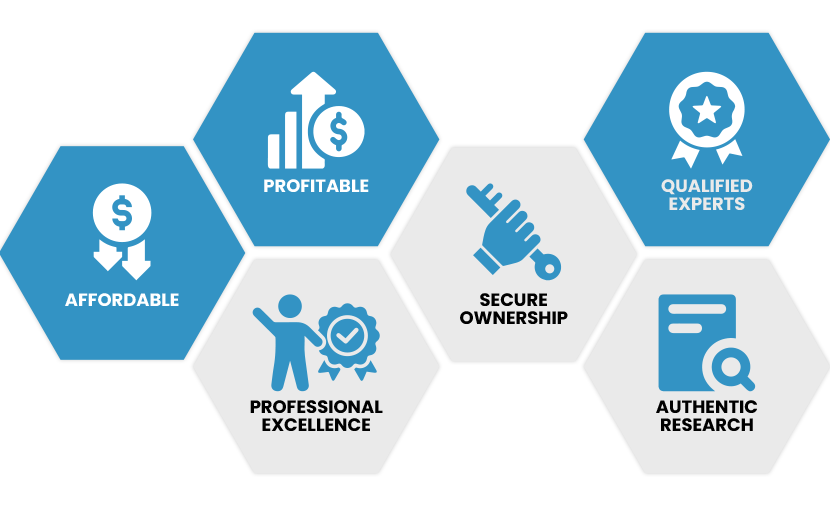 Get Your Book Written by NYT's Best-Selling Authors!
Looking for Professional Book Writers for Hire? Contact Us.
Client Testimonials
Our clients trust us with their dreams and we turn them into a solid reality. Hear it from our clients:

"I am an author myself, since I was out of practice, I hired Book Writing Lane to write a book for me. The writer did an amazing job with the book."
Bradley Mackay
Author

"I had a plot in my mind and I contacted Book Writing Lane to write a book for me based on that plot. The writer did a great job and filled all the gaps in the storyline."
Daniel Corbett
Author

"I was hopeless when I could not finish my book. Then I came across Book Writing Lane, and they helped me finalize and publish my book."
Barbara Hawes
Educationist and Author

"It was my dream to get a book published and they helped me accomplish my dream. The book was fantastic and received a great response from the audience. "
Frederick Oliver
Chairman – CEO