Are You Looking to Hire a Writer to Write Your Book?
Got a great storyline but having a hard time writing the book yourself? Here's why you need to hire a book writing company:
Professional Writers
Creative with words
Perfectly Written Book
Write For the Target Audience
Develop the missing ideas
Minimal Errors
Efficient Service
Branding
Publishing
Marketing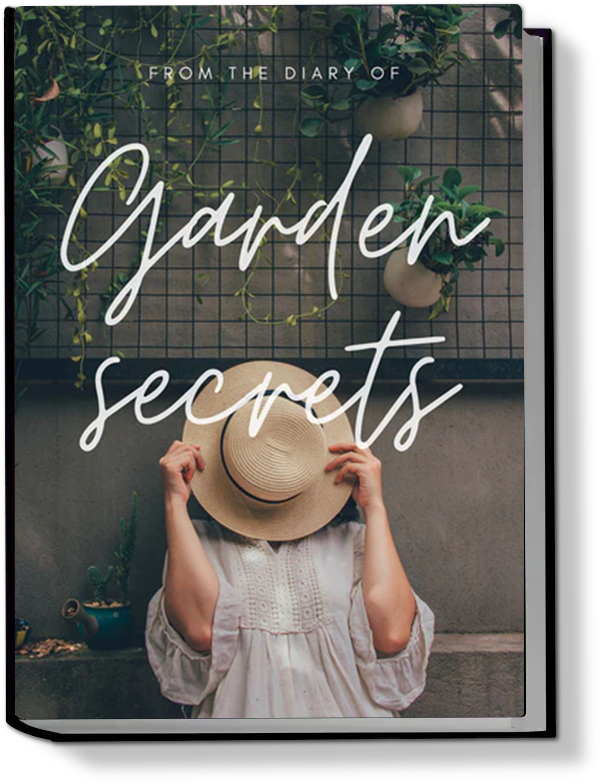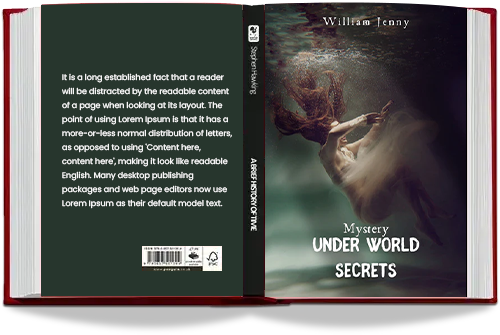 Why Choose Us?
At Book Writing Lane, we have a team of professional book writers to bring your dream book come to life. Our writers work meticulously to bring your ideas to life through a well-written book published under your name. We have an exceptional record of writing award-winning books for our clients. Our professional book ghostwriters have helped many clients' books rank among the best sellers through their excellent book writing skills.
Extensive Research and Draft Outline

After understanding your concept, and doing thorough research, our writers begin with the drafting process.

Authentic Content Writing Based on Your Ideas

Our story writers will start working on the first draft based upon your opinion once you approve the draft outline.

Proofreading and Editing

Our meticulous writers proofread and keep editing until you are 100% satisfied with the final work.

Formatting, Designing, and Typesetting

After revising, proofreading, and editing, we format and design it carefully and send it to the client for review.

Publishing, Branding, and Marketing

Just as our clients approve the final manuscript, we create bespoke strategies for publishing, branding, promotion, and marketing.
Solutions
Get a Step Closer to Becoming the Next Best-Selling Author with Us
At Book Writing Lane, we house a team of skilled book writers to take you one step closer to your dream of becoming the author of the best-selling book. We offer our book writing services in the following industries:
Travel and Lifestyle

Government and Non-Profits

Medical and Healthcare

Legal and Attorney

Gaming and Fitness

Fashion and Entertainment

Food and Beverage

Business and Real Estate

Sports and Music

Finance and HR

Education and Day Care

Startups and Consultants
We've Got the Best Book Writers in Town!
Get in touch with us. Call us at 844-387-1932
We Have Supported Countless Writers Get Best Selling Books Published Under Their Name
At Book Writing Lane, we have a multi-talented crew skilled at writing books on different genres, providing you with top-quality content to ensure that we gain your trust for a lifetime.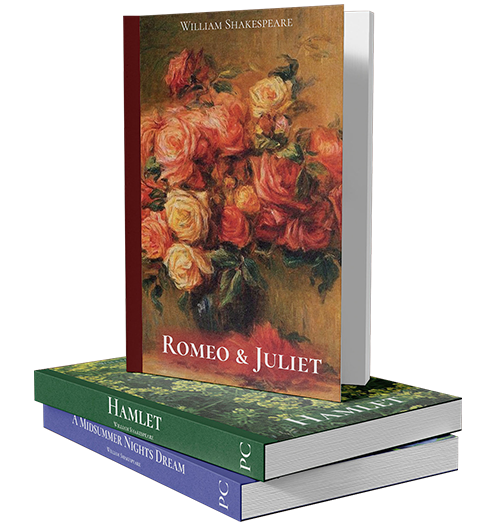 Get Your Book
Written at
Affordable Rates
We are here to take your book to the next level.
Start Your Journey with Us to Get Your Ideas Published
We are here to support you in conquering your dream. We offer comprehensive writing services, including the following:
Book Publication
Book Covers & Formatting
Audiobooks
Website and SEO writing
Blog Writing
Article Writing
Book Writing Lane is your
One-Stop Solution for The Writing Needs
Hire one of our professional ghostwriters to bring your thoughts to life.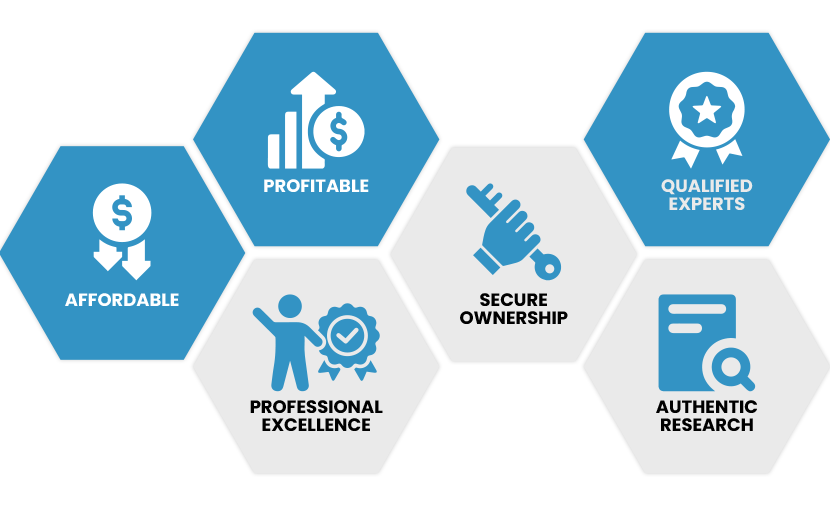 Get Your Book Written by NYT's Best-Selling Authors!
Looking for Professional Book Writers for Hire? Contact Us.
Meet Our Team
Our dedicated team, driven by passion and expertise, collaborates seamlessly to achieve our goals and deliver exceptional results.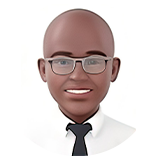 Austin Davis
Sr. Business Consultant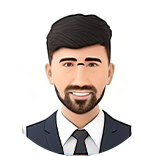 Harvey Greene
Sr. Business Consultant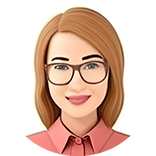 Sabrina Allen
Sr Business Consultant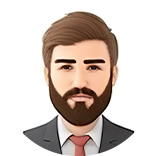 Shane Walter
Country Head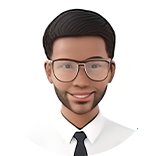 Mark Webster
Sr. Business Consultant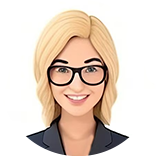 Lilly Walter
Senior Business Consultant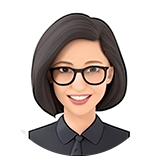 Anna Williams
Business Consultant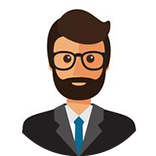 Rebecca Smith
Senior Project Manager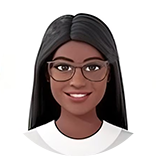 Veronica Fallon
Head of Projects
Client Testimonials
Our clients trust us with their dreams and we turn them into a solid reality. Hear it from our clients:
JN
I had a ghostwriting project on thriller and mystery themes and I gave this task to the book writing lane. Their team did a great job creating excellent and eye-catching material for the readers.
Jordan Norton
March 20, 2023
KR
These guys did an amazing job at taking what I wanted illustrated and my words and ideas for the book and bring it to life! Highly recommended!
Kouri Richins
March 15, 2023
CP
Book Writing Lane created an attractive cover that offers a strong aesthetic appeal. It relates the entire story in a single picture without opening the book. In addition, the typography communicates emotions and sentiments clearly. I strongly recommend them to all book geeks!!
Cyrill Powell
October 07, 2022
CJ
I wanted to write a novel, but because of writer's block, I was unable to do that. I approached Book Writing Lane for this job, and the novel they delivered to me was just amazing from the start till the end. It was highly captivating, and I got a positive response from my readers. A big shoutout to this team.
Criis Jonson
February 04, 2022
x
LEAVING SO SOON?
SIGN UP NOW TO ACTIVATE YOUR COUPON NOW!