Advertising Books With The Power Of Amazon Book Marketing Services
With an effective Amazon advertising console, we help journalists promote books and trade more. Amazon advertising permits us to create custom commercials for readers likely to be interested in your books. It empowers us to encourage sales of your newly published books as soon as we publish them. Let Book Writing Lane drive sales and increase your books' visibility with Amazon's unique advertising solutions.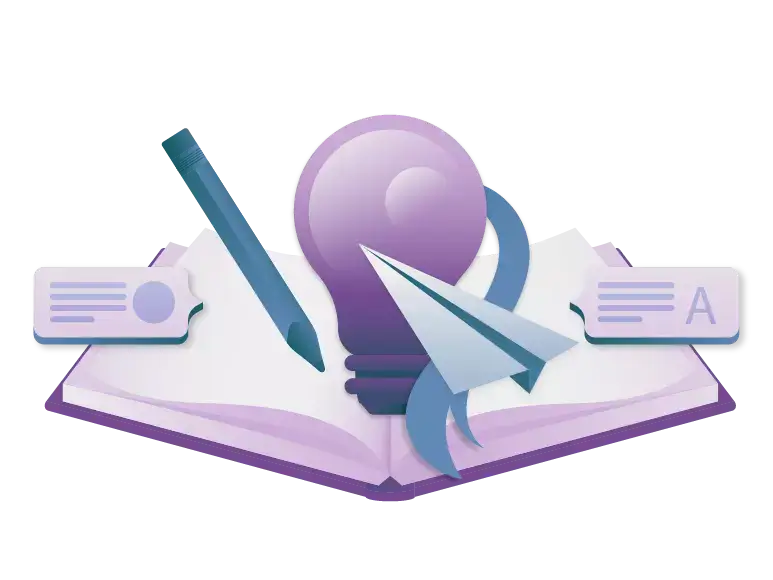 Struggling To Sell More Books?
Why Not Hire Expert Book Marketing Professionals To Promote Your Book!
Our Approach
Our Mission Is To Maximize Value For Our Authors With Online Book Marketing
Outstanding Marketing

Campaigns

Our team has the expertise, experience and know-how to run excellent book marketing campaigns. We are familiar with the best strategies to target the right prospects to sell your books.

Right Tools and

Skills

No matter the genre, we utilize the right tools and platform to market your book. We are experts in brand management, advertising, social media, algorithms, influencing, and analytics.

Personalized

Service

We tailor the services we deliver to the requirements of your project, fully taking into account your plans and ideas and your book's genre.
Looking For an Expert Team To Market Your Book?
Why not talk to our professionals today who can create a book marketing plan that is effective and responsive to your message and core values.
Client Testimonials
Our clients trust us with their dreams and we turn them into a solid reality. Hear it from our clients:

"I am an author myself, since I was out of practice, I hired Book Writing Lane to write a book for me. The writer did an amazing job with the book."
Bradley Mackay
Author

"I had a plot in my mind and I contacted Book Writing Lane to write a book for me based on that plot. The writer did a great job and filled all the gaps in the storyline."
Daniel Corbett
Author

"I was hopeless when I could not finish my book. Then I came across Book Writing Lane, and they helped me finalize and publish my book."
Barbara Hawes
Educationist and Author

"It was my dream to get a book published and they helped me accomplish my dream. The book was fantastic and received a great response from the audience. "
Frederick Oliver
Chairman – CEO