Who is a Ghost writer?
A Ghostwriter is a writing professional who writes on behalf of other individuals. They not only write bestselling books, articles and biographies but also give rights to publish their work without their name. The story and the ideas will be of the person who hired the ghostwriter and the ghostwriter will renovate those ideas into fascinating words. No matter how puzzling the work is or what detailing you are working on, our unparalleled Ghostwriters will surpass all the hitches with ease. Your gratification is our prime priority, therefore all your writing and publishing necessities will be attained without any aggravation.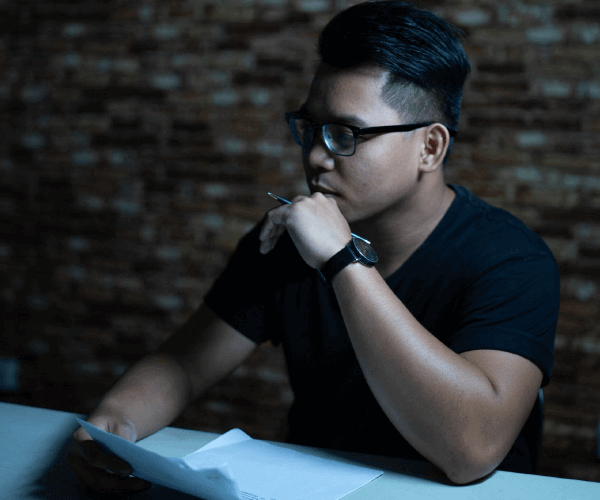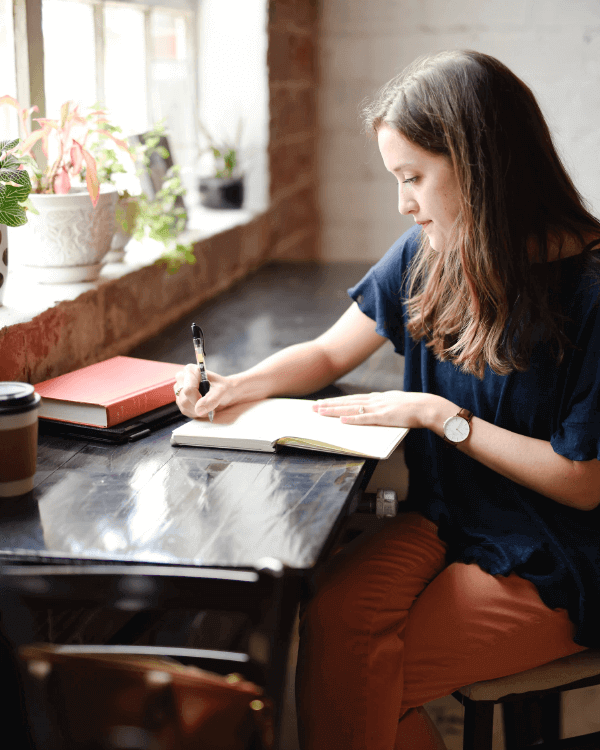 Delivering Brilliance via Our Ghostwriter Services
As time consuming as it sounds, our Ghostwriters have a massive bank of experience and training that enables them to take care of all of your needs and necessities without absorbing much of your time. Our Ghostwriting services are not only designed to do the writing tasks, we will move further to entertain you with our planning and coaching for the best publishing outcomes. At Book Writing Lane, you will be able to see an enormous array of experience of our Ghostwriters in erratic topics ranging from fiction to non-fiction, including suspense, crime, thriller, tragedy, love, history, biography and the list goes on.
Our team of expert Ghostwriters are well armed with all the obligatory tools to attain that milestone on your behalf. From the preliminary planning to the instant when you open your book for the first time, our process ensures everything is done with great precision. The contentment showed by our potential clients from various industrial background testifies our level of devotion and brilliance. Our Ghostwriters are extremely resilient to deliver their services with great accuracy.
Payment Plans
We have a variety of options for your payment plans as per your suitability.
Services Offered
From planning to editing and publishing, we cater all your ghostwriting needs.
Easy Refunds
We offer an easy refund policy to our customers, in case if we do not comply with our claims.
Finest Litrary Usage
Our ghostwriters are instilled with a commanding tool of literary language that is attractive and technical.
Secure Ownership
You remain secure with our confidentiality and non-disclosure agreement at all times.
Array of Ghostwriters
We a have a huge cluster of ghostwriters from various fields and experiences working in-house to avoid any complexities.
Online Support
Our 24/7 support team is ready to assist you via chat, email or call whenever you need.
Authentic Research
Our research is accurate and realistic which helps us to get a grip of all the information available.
Retained Customers
We offer quality compliance and expert strategy that is why most of our clients come back to obtain our services for more of their projects.
What makes us exceptional to hire a ghostwriter?
Let's give an awareness to the ghostwriter's services that they provide with so precision. Supposedly, there might be an idea floating around your head or your creative horses might be running fast. Hence, you are pushed by your will to jot down that creativity on a piece of paper but you have time constraints or schedule limitations and diversions. Here is where the need of a professional ghostwriter pops in. Our ghostwriter will save your day. You just need to convey your idea and concept, along with all the drafts, brainstorming, outlines or documentation that you have, if any, and our ghostwriter will take your thoughts and put it on the paper on the same flow as if it was written by you.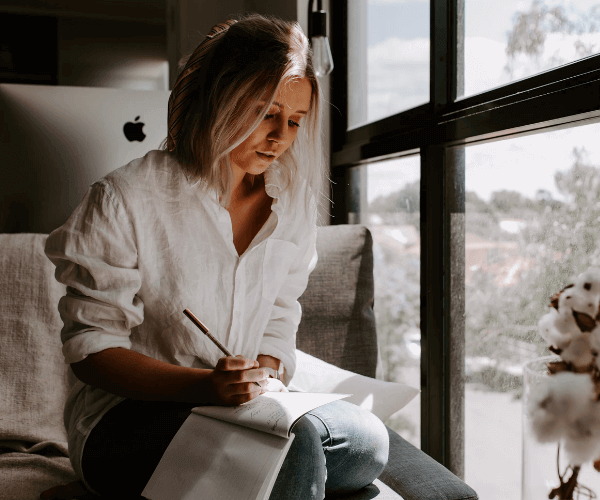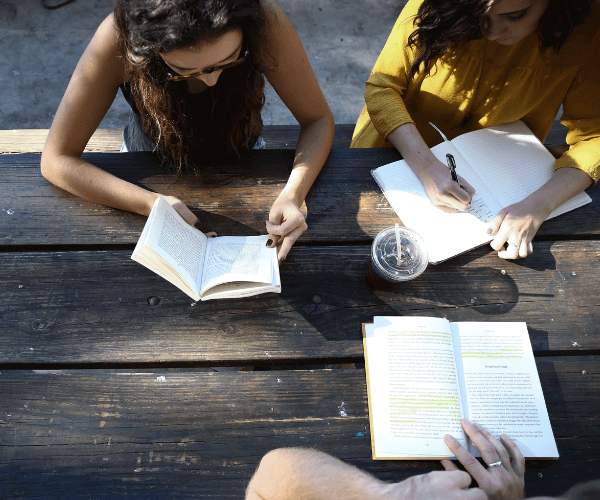 Our extraordinary ghostwriting services
Your imagination will be translated and transformed into an enticing and alluring story by our ghostwriter. From research to planning, and to organizing the structure, every task will be completely covered by the ghostwriter with the author's consent. Seems too much to digest? No doubt! But our ghostwriters are skilled and trained to handle that pressure. Furthermore, despite the struggles that are pooled in by our ghostwriters are enormous, the credit lies with the author who originated the idea and gathered all the audacity to take that script high-up. Hence, the author will be the sole owner for his manuscript / book. Our ghostwriter services will be invisible yet will have a massive impact for the author.
Pros to Hire a Ghostwriter from Book Writing Lane
Now the question that might come to your attention will be, Why to hire a Ghostwriter from us or what unique Ghostwriting services are we offering? We can, undoubtedly, relieve you from this burden. Our Ghostwriting services includes all of the following and more:
Massive Cluster of Experienced & Devoted Writers
Mesmerizing & High Quality Writing Styles
Endless Genres to Write for
Searching, Editing, Reviewing & Publishing
Planning & Coaching
Detailed Outline
Accurately met client necessities
Thorough Discussions Before Starting
Unsurpassable Work from Our Experts
Timely delivery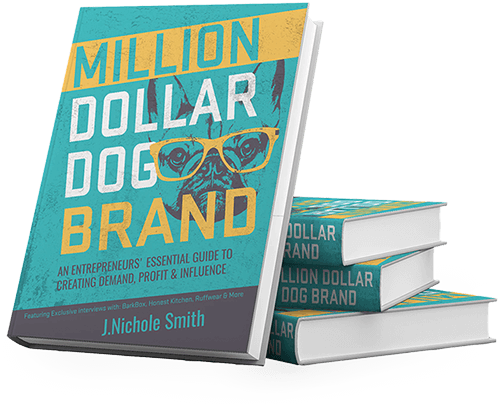 Our Achievements
We are proud to have an enormous cluster of professional Ghostwriters who not only delivered to their words but proved to be competent and peerless in this competitive era. With their relentless efforts and innovative contents, we have satisfied our clients from a wide range of professional backgrounds. The journey has not been an easy one. However, we have eliminated every uncertainty and outshined to the highest levels. Our clients are the first and foremost asset for us, therefore we deliver each content within the framework designed by them, satisfying all their desires.
Our clientage consist of bestselling authors, novelists, business executives, publishing houses, celebrities and many more which is a proof in itself of our best and unmatchable services in the industry.
You might have an idea but you don't know where to begin from?
Just e-mail us your manuscript or call us at Toll Free 844-387-1932
Consult now
Client Testimonials
Our clients trust us with their dreams and we turn them into a solid reality. Hear it from our clients:
JN
I had a ghostwriting project on thriller and mystery themes and I gave this task to the book writing lane. Their team did a great job creating excellent and eye-catching material for the readers.
Jordan Norton
March 20, 2023
KR
These guys did an amazing job at taking what I wanted illustrated and my words and ideas for the book and bring it to life! Highly recommended!
Kouri Richins
March 15, 2023
CP
Book Writing Lane created an attractive cover that offers a strong aesthetic appeal. It relates the entire story in a single picture without opening the book. In addition, the typography communicates emotions and sentiments clearly. I strongly recommend them to all book geeks!!
Cyrill Powell
October 07, 2022
CJ
I wanted to write a novel, but because of writer's block, I was unable to do that. I approached Book Writing Lane for this job, and the novel they delivered to me was just amazing from the start till the end. It was highly captivating, and I got a positive response from my readers. A big shoutout to this team.
Criis Jonson
February 04, 2022